St James E-News
3rd February 2023
Welcome to the St James Primary School's E-News, a weekly roundup of the latest news and events at the school
School Notices
Safer Internet Day 7th February 2023

- we are making Safer Internet Day the focus of the whole of next week. We look forward to getting involved and start discussions about what online safety means.
Sickness in School - we continue to ask you to help us minimise the spread of illness by only sending your child to school if they are well. If your child has a stomach bug, please ensure that they do not return to school until 48 hours (2 days) after the last episode of either sickness or diarrhoea as they will still be infectious.
Christmas Jumper Exchange - a very enterprising group of parents are organising a Christmas jumper exchange in school later this month on Thursday 23rd and Friday 24th February. Please see the note on the Parent Portal for more information.
Advertising Hub

- have you discovered the

Advertising Hub

on our website? This is where we post advertisements for events that may interest you and includes holiday camps and events for the half term.
PTA Children's Disco -

the decision has been made to move the date of the disco to Wednesday 22nd February due to a clash with possible strike action on 1st February. Please see the letter on the Parent Portal and the information on the

PTA News page

of the website. Disco forms need to be completed by the end of today if you wish your child to attend this popular event.
The Music Works - is delighted to invite students at St James Primary School to join us for a free music group taster lesson of your choice (drums, guitar and keyboard)! To reserve your space, sign up at

https://www.themusicworks.uk/freelesson
Drop in sessions with our Home School Link Worker, Helen Owen - The role of the Home School Link Worker (HSLW) is to support families with a range of issues at home or at school. 1:1 sessions are available on Wednesdays. To book an appointment, email Helen on hslw@st-james-elstead.surrey.sch.uk or ring the school office to request a call back.
Letters This Week
The following classes have had letters uploaded to the Parent Portal this week. Note: You will need to login to view this area.
PTA News
Don't forget to book your tickets for the PTA Children's Disco! Please click on the link below to see the latest news from the PTA.
News Blogs
Blog of the Week: Click on the photograph below to see how Woodpeckers incorporated their Maths lesson into their visit to the common in the frosty weather.
Click below to view all the latest News Blogs:
Dates For Your Diary
View the school calendar for the latest information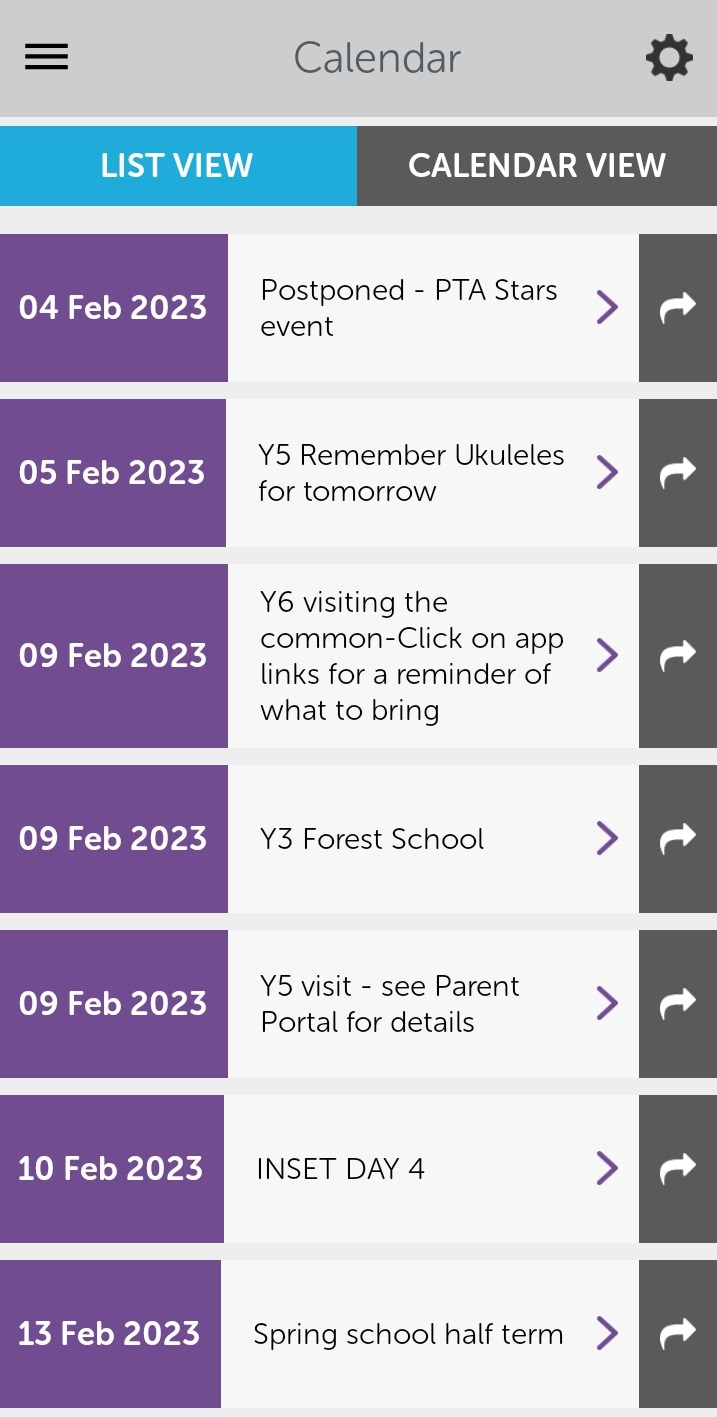 School Meals
View this week's school menu
Safeguarding Information
School Policy on Granting Leave of Absence
Advertising Hub
Please see latest from our advertising hub: